Our factory
WHAT IS THE ADVANTAGE OF OUR FULLY OWNED PRODUCTION?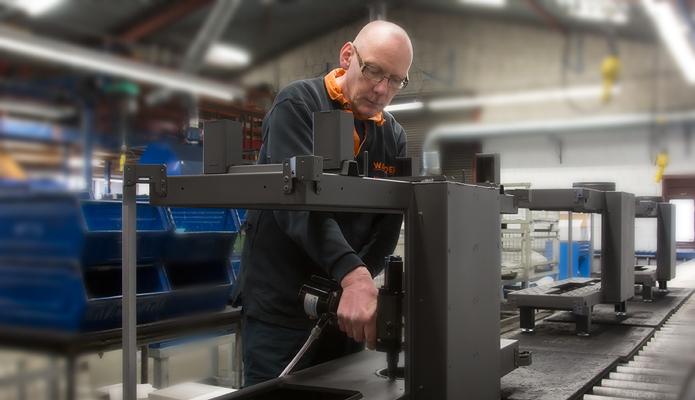 At Wanders Fires and Stoves we manufacture entirely independent. In our fully equipped factory in the Netherlands 40 people work daily with care for the production of stoves and fireplaces ordered all over Europe through our network of retailers. The fireplaces and stoves we build are designed on our own drawing table. By listening to the needs of our customers and with a constant look into the future, every year we are able to develop new and special products.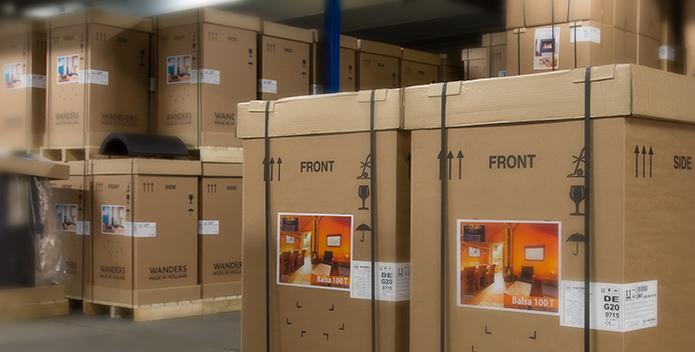 We manage the whole process, from purchasing our quality materials to the planning and logistics, independently. This enables us to achieve a very high reliability. In addition, our employees pay equal attention to every gas stove and wood burner. This means that you can rely on a guaranteed high standard of assembly and functionality.